TAUNUS STREET BLOCK FESTIVAL
Support of the Kochbrunnen renovation at the Taunus Street Festival
The Rotaract Club Rheingau supported the wine stand of the Krämer family as well as the "Kochbrunnen" clubs of Rotary and Lions with the sale of wine, sparkling wine and water during the Wiesbaden Taunus Street Festival from 31 August to 2 September. The proceeds from these three days will also be used for the planned "Kochbrunnen" well rehabilitation.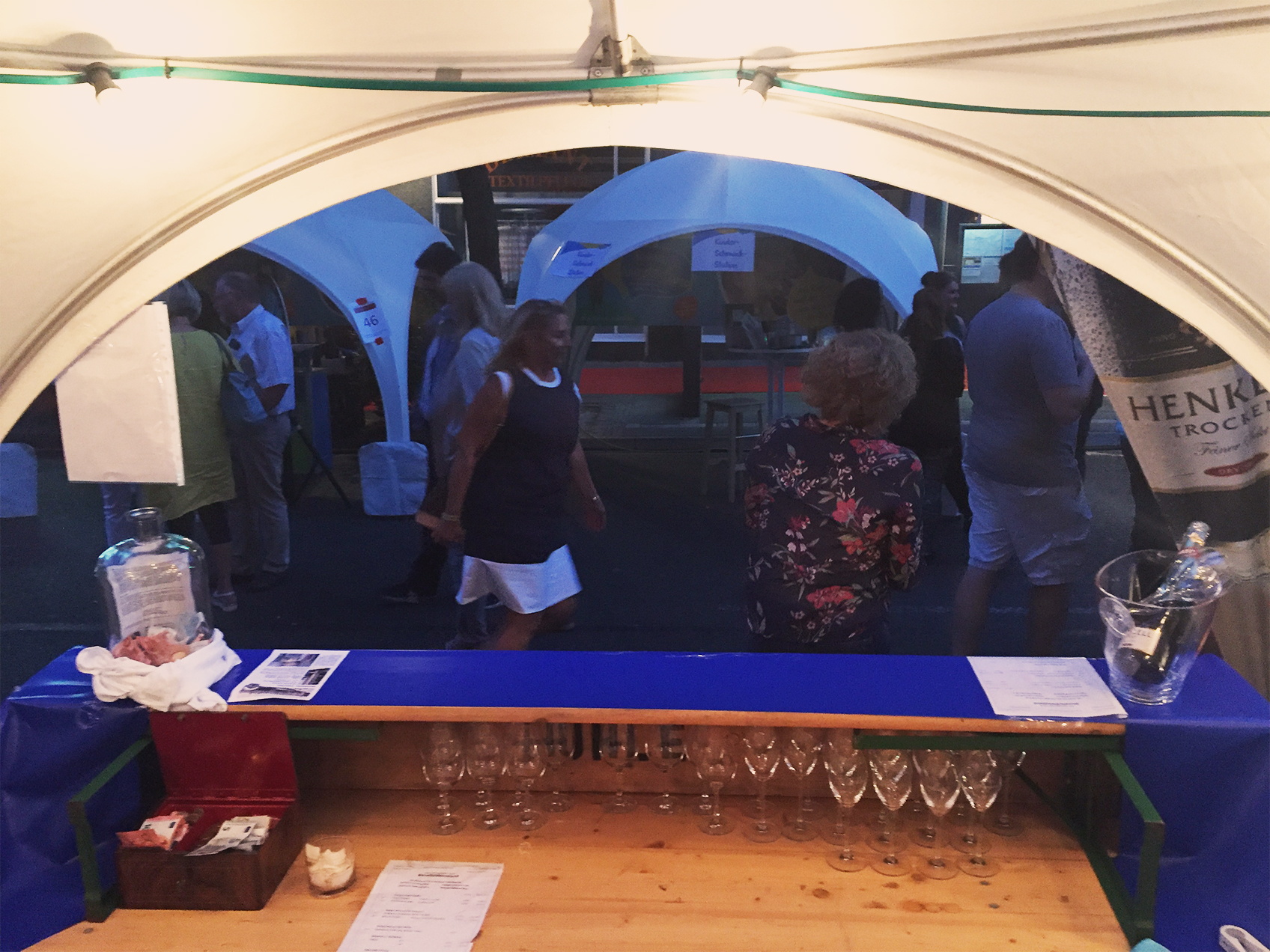 "The historical grids and inscriptions are rusted to varying degrees, the water bowl is cracked and not expertly restored, the copper downpipe dented and defaced with sticker remains" (Christoph Krämer).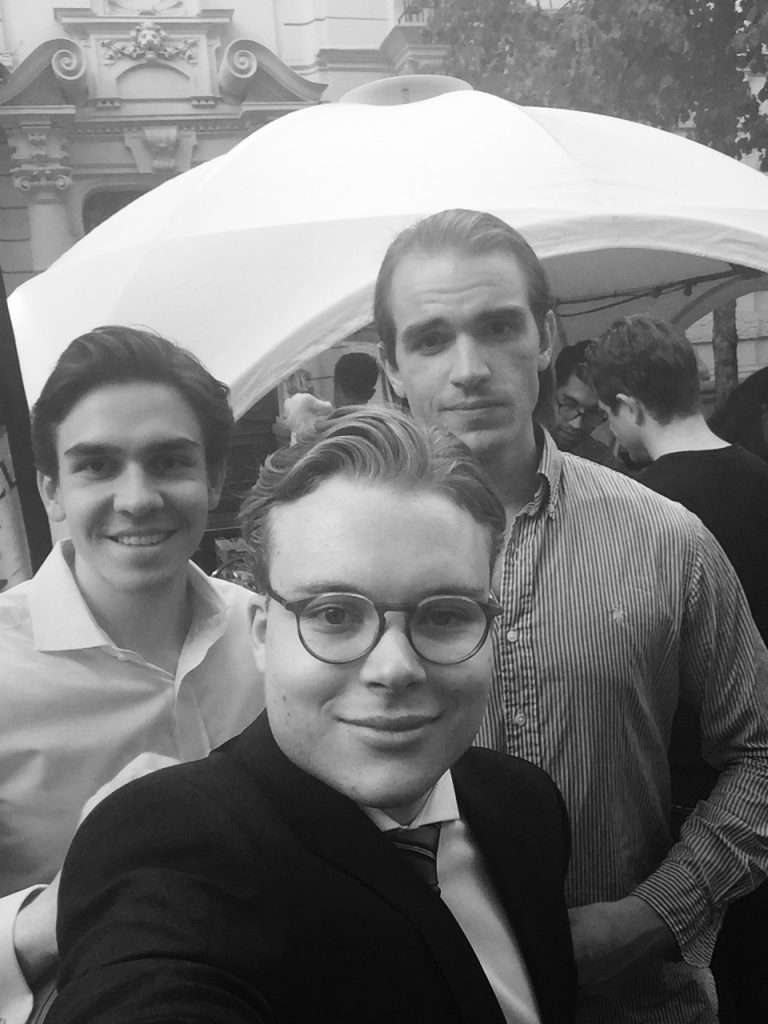 We hope that this activity from the ranks of the citizens will encourage the city to focus even more on the preservation of such cultural sites.