At the Wiesbaden harvest festival for healthy kids
On 29 and 30 September, the Rotaract Club Rheingau supported the "Healthy Kids" project at the Wiesbaden harvest festival with eight members . Together with other supporters, we ran a stand where children made "bread faces" and "apple garlands" with us. We had a lot of fun with the children and thank Dr. Link (responsible for the campaign) as well as the other supporters for these great two days, which our club takes as an opportunity to support this format more often from now on.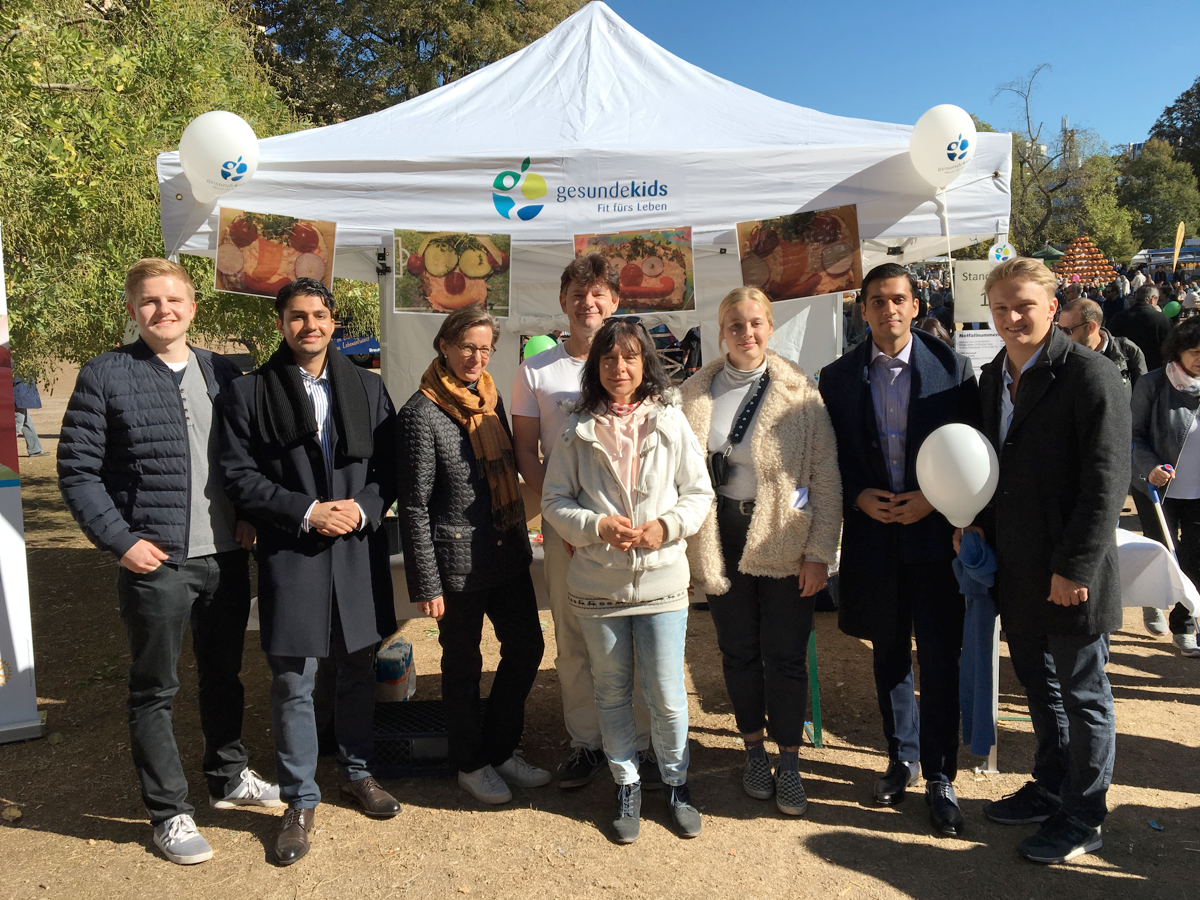 With "Healthy Kids" we want to promote the health of schoolchildren through a balanced diet and more exercise.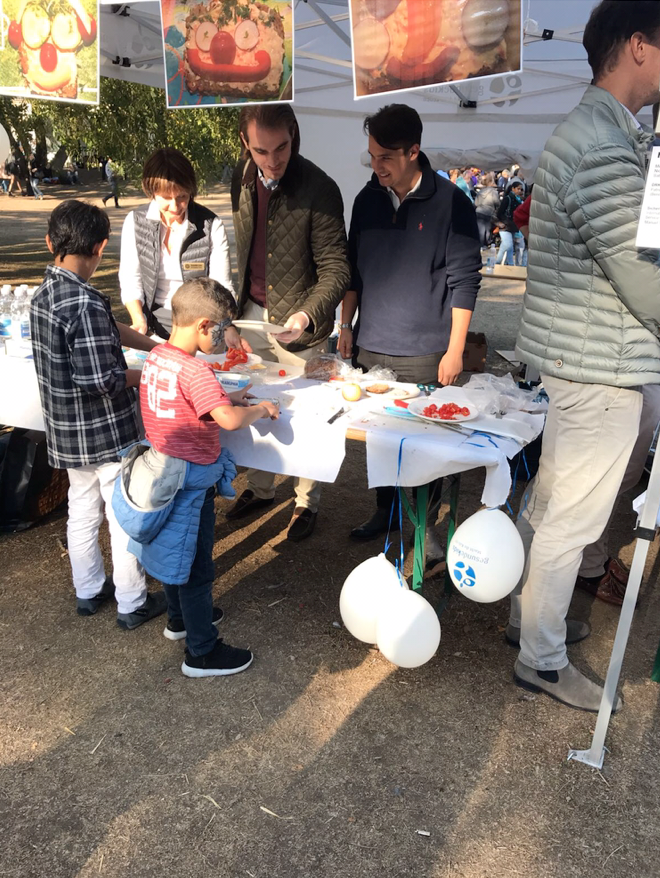 Children who eat and drink more consciously, who do more sports, fitness and movement games are more concentrated, receptive and motivated when learning at school or at home. They are better able to reduce stress, gain more recognition in their social environment or have more friends, are less ill and thus sustainably improve their personal chances for a better education and a successful life.